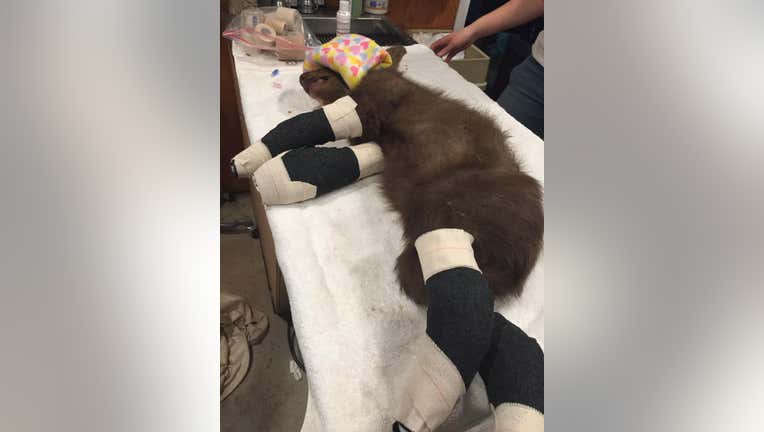 RENO, Nev. – Lake Tahoe Wildlife Care is the kind of place where a pizza box might hold pizza — or it might hold an injured turtle.
Where a baseball cap isn't a sun protector — it's a way to transport an injured weasel.
It's where a trio of bears undergoing rehabilitation once climbed into the attic and refused to come out. A couple days later, the bears fell in a jumbled pile through the ceiling tiles back into their enclosure.
The South Lake Tahoe facility is also the saving grace for injured wildlife
…
Read the rest